The tides are turning on our ability and willingness to improve the environment. Your business can do its part as well by saying no to plastic bags and saying yes to paper bags. With paper bags from Bagitan Packaging, you'll be receiving high quality, durable, environmentally-friendly bags that your customers can keep or recycle rather than pollute as with plastic bags.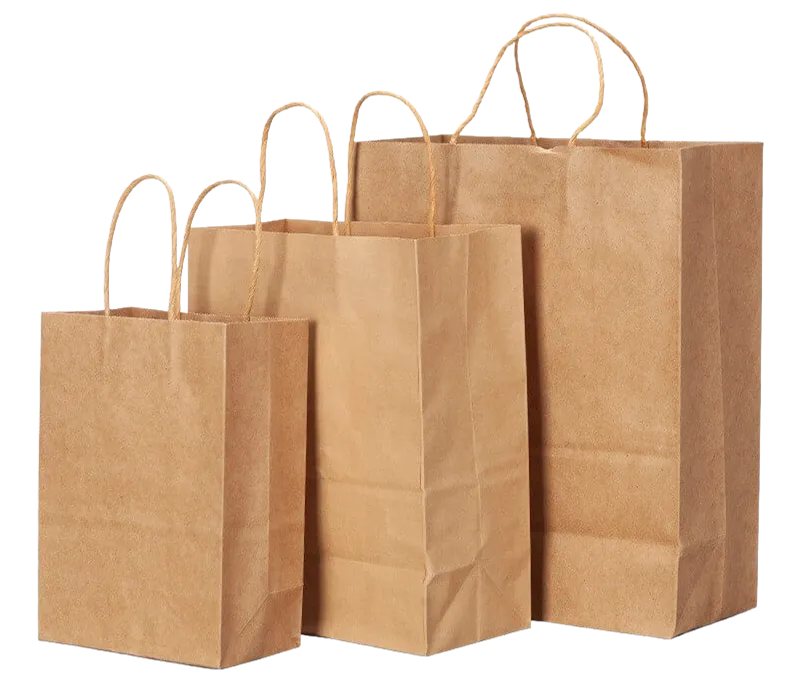 We at Bagitan Packaging understand that the future will be greener. There is a transition taking place and consumers are becoming aware of the transition to greener economies. Your business can be perceived as one of the good guys by utilizing paper bags rather than plastic. Not only will your customers see your business as more environmentally responsible, but your business can feel great knowing that you're taking part in helping to improve the environment. Your business can talk the talk and also walk the walk, and your customers will appreciate this.
Say no to plastic and yes to environmentally-friendly paper bags from Bagitan Packaging. You can learn more about the benefits of switching your business to paper bags and how we at Bagitan Packaging can help by providing some of the lowest cost paper bags on the planet by browsing through our Bagitan Packaging website, https://bagitanpackaging.com. If you have any questions or you need help with ordering a paper bag product, then please contact us today and we'll be happy to help.