Professional Paper Packaging
Factory
from China
"Bagitan" is our registered trademark, it comes from the word "bag". Bagitan Packaging is a fast-becoming leader in providing paper packaging solutions in China. We offer a complete range of products for the office, bakery, restaurant, gift, and many other industries.  Our target customers are brand owners, wholesalers, and distributors across the globe.
From our initial beginnings in 2008 based in China, Bagitan Packaging has grown to be a company with a global reach.  We serve over 1,000 customers throughout the world. We've worked with so many different businesses of all sizes and types. With a full supply chain and our company-owned manufacturing facilities, we're able to produce customized packaging products to customers worldwide.
12 Years of Experience
in the packaging manufacturing industry.
5 Millions Paper Bags Made Monthly
Amazing production capacity.
500 Happy Customers Worldwide
We arrange the shipment around the world.
Your Trusted Paper Packaging Supplier from China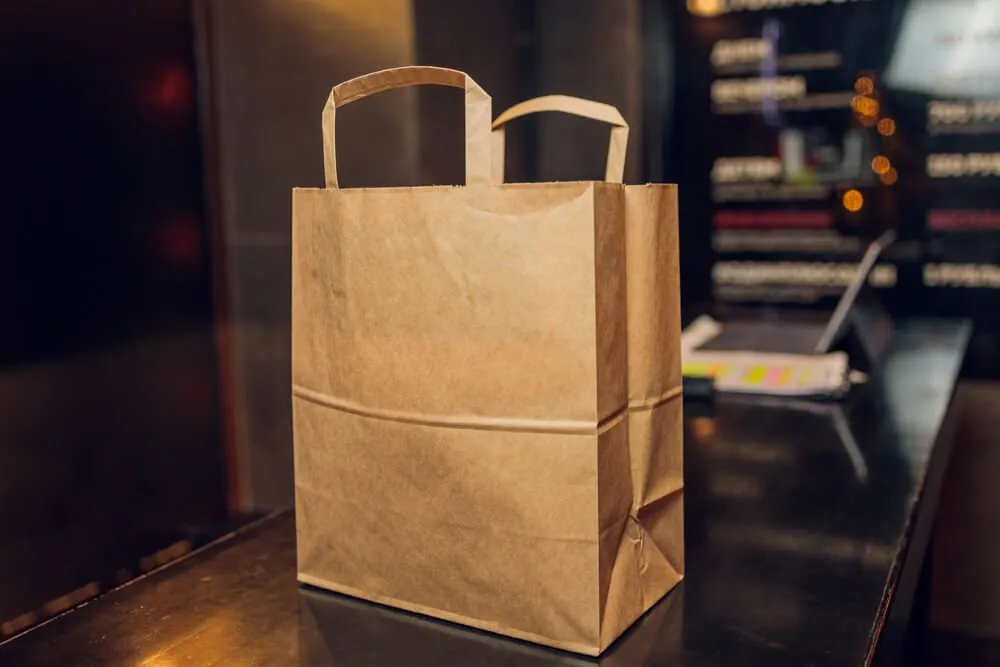 Our History
12 Years of Dedication in the Packaging Industry
Bagitan Packaging was established in 2008 and has grown to become one of China's leading packaging companies. We proudly produce high-quality paper bags, food packaging, foil packaging products for worldwide customers. Our mission is to continuously provide highly valued packaging products, services, and solutions with a focus on commitment and sustainable quality that will build long-lasting partnerships with our clients.
State-of-the-art Manufacturing
Fully-Controlled Production at Bagitan Packaging
Our factory is equipped with a machinery unit with a high production capacity of 6,000m², which can produce 5 million bags per month and 60 million bags per year. All production tasks are performed by well-experienced employees who strive to ensure that every product unit matches our strict quality standards. Our quality control and manufacturing departments​ work in tandem in each and every phase and process, including the printing, die-cutting, inspection, and packaging process — together, they ensure the quality of the final product.
Worldwide Shipment
Made in China, Ships Worldwide
Our products, of which production has been completed and the final checks have been made, are loaded into vehicles with the necessary equipment according to the customer. All product packages prepared for shipment are carefully stretched, in-vehicle loading and sorting are carefully carried out so that they do not suffer any damage during the transfer.
Now our vast distribution network covers Africa, the Middle East, Asia, North America, South America, and Europe. If you are interested in joining our distribution network, feel free to contact us, we would be glad to talk with you about the distributorship.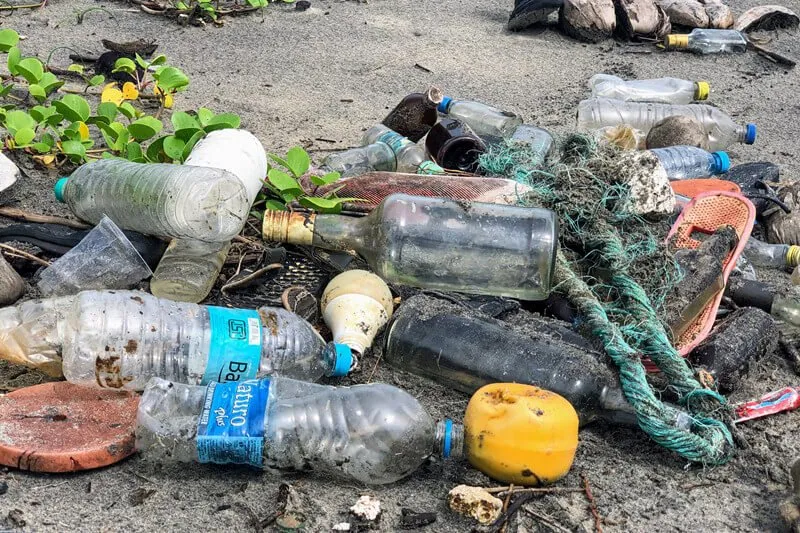 Social Responsibility
Use Paper Products and Say No to Plastic
At Bagitan Packaging, we are passionate about sustainability. We develop and create sustainable paper packaging using biodegradable and 100% recyclable materials. They are highly-effective, eco-friendly, and best of all, sustainable.
Sustainable packaging is ideal for industries such as the retail and food sectors which require a bulk long-term supply of packaging. We have the capacity to keep up with such demand and are constantly innovating to come up with even more sustainable packaging solutions.
Tailored Packaging Solution
Contact us for expert Packaging advice
Each industry has its own custom packaging needs and our product development team will constantly develop unique but functional packaging ideas to serve everyone. Our mission is to provide custom packaging solutions to our clients in the simplest process, which allows them to spend more time on their core business activities.
All worldwide wholesalers and distributors are welcomed and we are ready to surprise you by delivering you more than you expect.